Kids' Domain Early Learning Centre is a long-day early childhood education centre in Auckland, New Zealand. From the outside it appears to be a very ordinary place, but venture within and a learning community of wonder and discovery opens up before your eyes.
We have carefully constructed interactive learning spaces indoors and outdoors where your child can explore freely and without inhibition. Our children get involved and get dirty, and are encouraged to inquire, which can shape the day's activities.
Te Whāriki, the New Zealand early childhood curriculum guides and inspires us. We recognise the bi-cultural values and principles of Te Tiriti o Waitangi/the Treaty of Waitangi. Te reo and tikanga Māori are woven into our daily practice.
Children and teachers have developed a strong connection with our local community. We are very fortunate that our backyard includes the magnificent Auckland Domain and this is a regular feature of our daily life.
Kids' Domain started in 1985 and is a community based service providing an early childhood education primarily for children of the Auckland Hospital staff.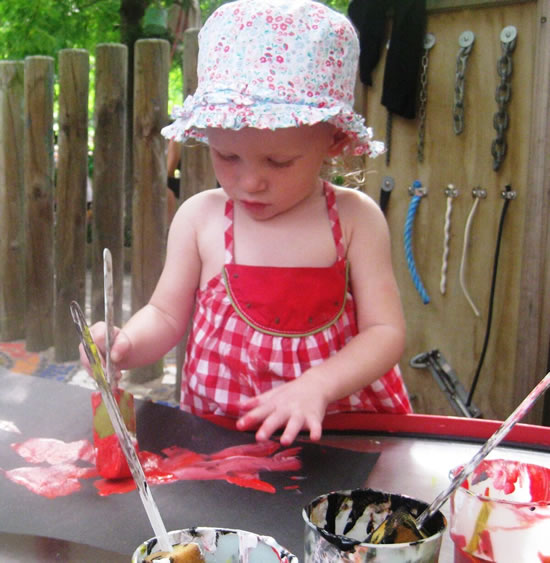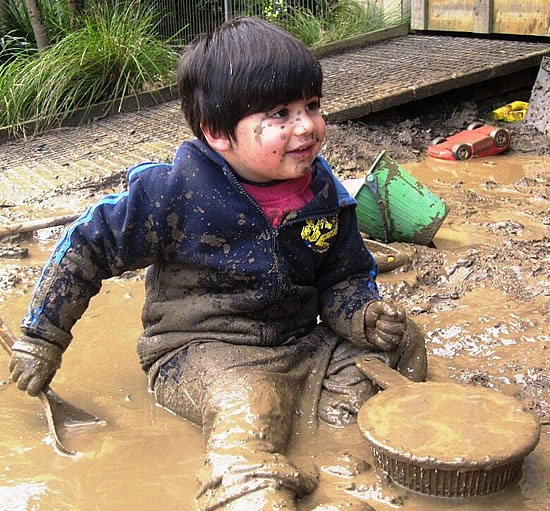 Here at Kids' Domain we are very fortunate to have a diverse group of teachers in our team which is seen as an asset within the centre . Our teaching staff are encouraged to bring their whole selves to the centre and not feel like they have to leave parts of who they are at the door.
When teachers feel respected and valued for who they are as individuals, this impacts on the way they work with the children and their parents/whānau. There is a genuine desire to ensure that your children and families have a strong sense of belonging here.
We are mindful that what creates a sense of belonging for one person, may not be the same for another. Kids' Domain makes it our responsibility to find out what is of greatest importance to you and your child, and to create opportunities for regular conversations to occur between the home and the centre.
You will notice the many ways the children at Kids' Domain have opportunities to 'be' in relationships with others. This may be with their teachers, their peers, their siblings.
To send your child to Kids' Domain for their preschool years, is to give them an experience that will nurture as well as educate, as we base our approach on the philosophical principles of Reggio Emilia.
We look forward to creating a welcoming and educational relationship with you and your child.