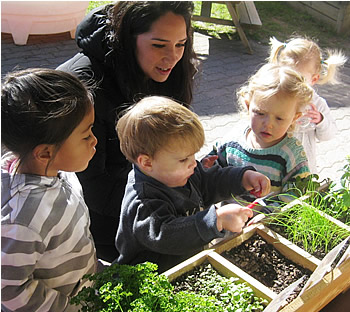 Kids' Domain is a community of inquiry that is guided and inspired by the bicultural principles and values of Te Whāriki early childhood curriculum and the philosophical principles underpinning the Reggio Emilia educational approach.
The Reggio Emilia approach is an educational philosophy focused on primary and preschool education. It is a pedagogy described as student-centered that utilizes self-directed, experiential learning in relationship-driven environments.
Our pedagogical practice is grounded in the belief that learning is a relational, emergent and complex process.
Over time we have built a strong culture of research where preschool children, early childhood teachers/kaiako, families and the material and natural worlds come together in collective inquiry to generate new ways of being and knowing.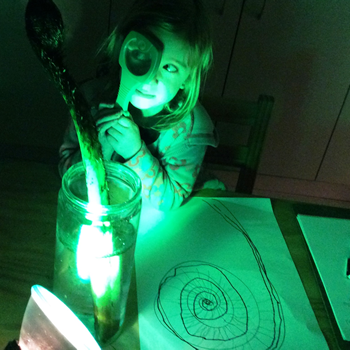 Children are viewed as capable, competent and curious investigators who have a right to participate fully in shaping and co-creating the curriculum with adults.
Teachers/kaiako listen, observe and work with children as they explore inspiring and aesthetic spaces, places and materials that foster connections with nature, their cultural heritage and the digital and design worlds.
By making visible the diverse ways children think, imagine and invent, teachers/kaiako in our early learning centre can investigate conditions that can enhance and provoke deeper learning for their early childhood education.
Our pedagogy is about children and adults living and learning in the present while simultaneously being open to the possibilities of the future. We believe this equips children with the skills and mind-set to be resilient, innovative and productive in an ever-changing modern world.